Why Choose Shop JetFast™

It's Quick

Easy

Fast Delivery
Shop JetFast™ App Screens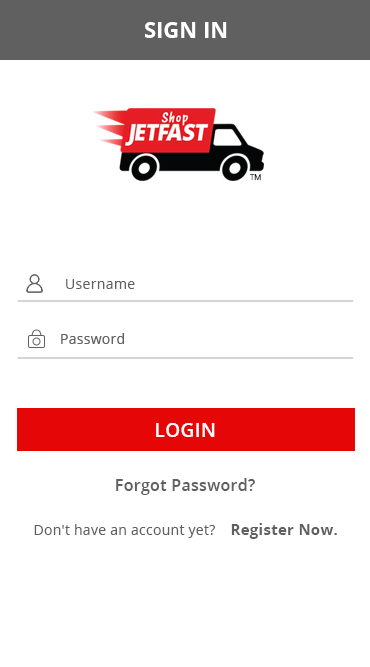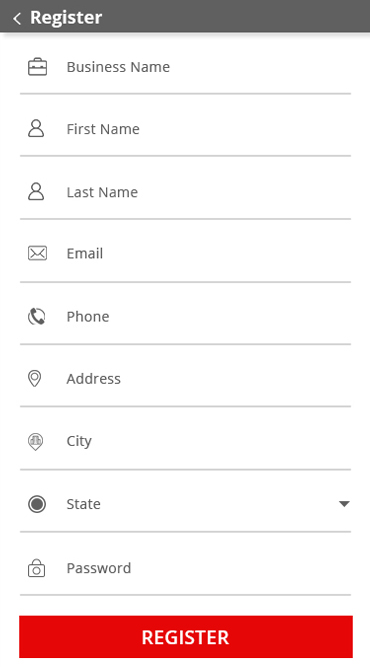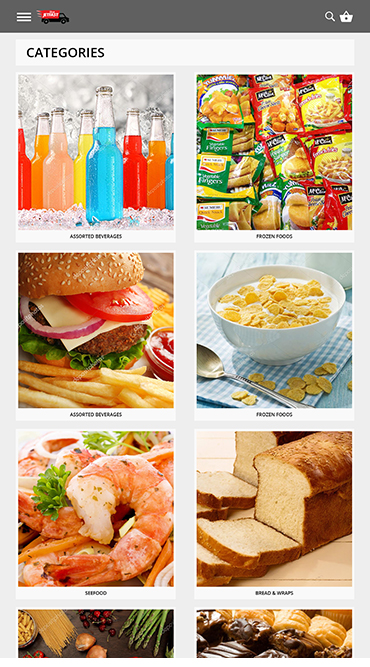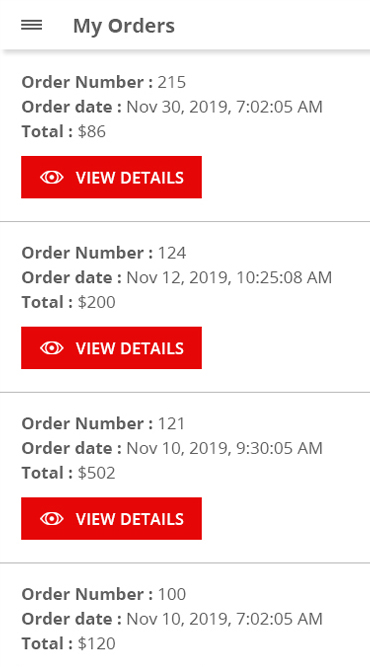 Download Our free Shop JetFast™ App
Shop JetFast™ is a service by Nas Quick Pick Delivery LLC.
FAQs
Our Shop JetFast™ drivers accept cash, credit card, and Zelle payment transactions.
No we do not do credit checks on new restaurants. If a payment is not made at the time of delivery, an invoice will be issued for the delivery fee alone but products will not be left at your business.
Give us a call and let's discuss. It will depend on where the restaurants are on our delivery routes.
Our business hours are Monday through Friday from 9am to 5pm. No Saturday delivery.
For orders under $1000, there is a $50 flat delivery fee.
For orders over $1000, there is a 5% delivery fee over the cost of the order.
Shop JetFast™ delivers to Brooklyn, Queens, Long Island and Manhattan / New York City.
At Shop JetFast™, we understand your time is important. Our website and easy-to-use mobile application will help minimize the tedious process of creating a shopping list for your bar, grocery store, restaurant or supermarket. We've observed many of our clients lose valuable hours creating shopping lists on pieces of paper. Often times the lists are illegible increasing chances for errors. Missing items and miscommunication due to poor processing of orders is what the Shop JetFast™ application is here to resolve. With clear photos, competitive pricing, and quick delivery, the ordering process with Shop JetFast™ will be expedited so you can get back to doing the things that matter most! Our business operates within Jetro's Cash and Carry/Restaurant Depot. We believe in their quality of food and unmatched prices. With the utilization of the Shop JetFast™ delivery service at Jetro's Cash and Carry/Restaurant Depot, customers can expect speed, convenience and cost savings right at their fingertips.
Yes, the Shop JetFast™ delivery app is free to download.